Northern Legacy Auto Care specialists are certified automobile technicians that services all makes and models. We are here to help you select the necessary repair and maintenance that your car needs!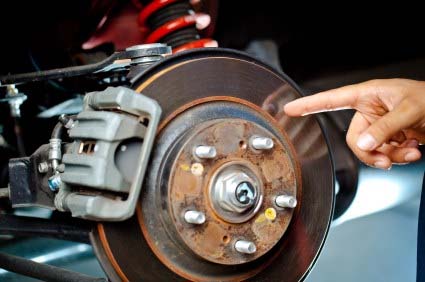 Preventative Maintenance
We provide maintenance that meets the manufacturer's requirements, and will help keep your vehicle operating at its best.
Engine oil, brake fluid, power steering fluid, coolant, transmission fluid, and transfer case fluid change
Belt, headlights, wiper blades, and filter inspection and replacement
Brake inspection and maintenance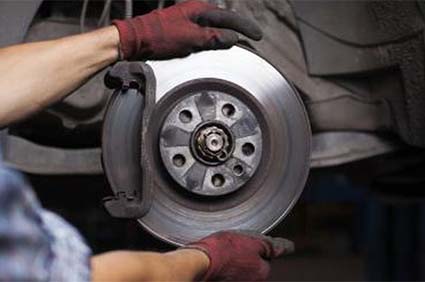 Vehicle Diagnostics
We complete thorough inspections, and perform necessary diagnostic tests to reveal the needed repair solutions. We provide a transparent process when it involves diagnosing and repairs to avoid unnecessary expenses.
All vehicle electrical systems
Engine & Transmission Faults
Steering & Suspension Systems
Brakes & Traction Control Systems
Front / Rear Axles, 4 Wheel Drive Systems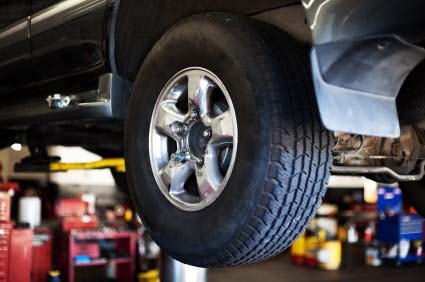 Mechanical Repairs
We always deliver quality services. Every vehicle goes through a quality control process before being released. You can leave with confidence and peace of mind.
Power windows, Door Locks, Lighting
Engine, Transmission, Transfer Case
Shocks, Struts, Steering Components
Heating & Air Conditioning Systems
Front / Rear Differentials, Wheel Bearings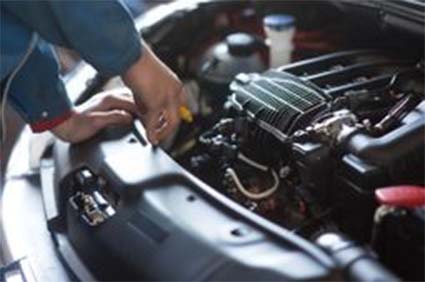 Vehicle Inspection Services
We offer six types of vehicle inspections that are used to identify areas of the vehicle that require attention.
Pre and post-purchase inspection
Want to know which one is right for your vehicle?
Complimentary Services
We also offer complimentary services such as wiper blade installation, test drive, interrogate fault memory (from 1996 up to the latest model), and many more.
Don't see the specific service you need?